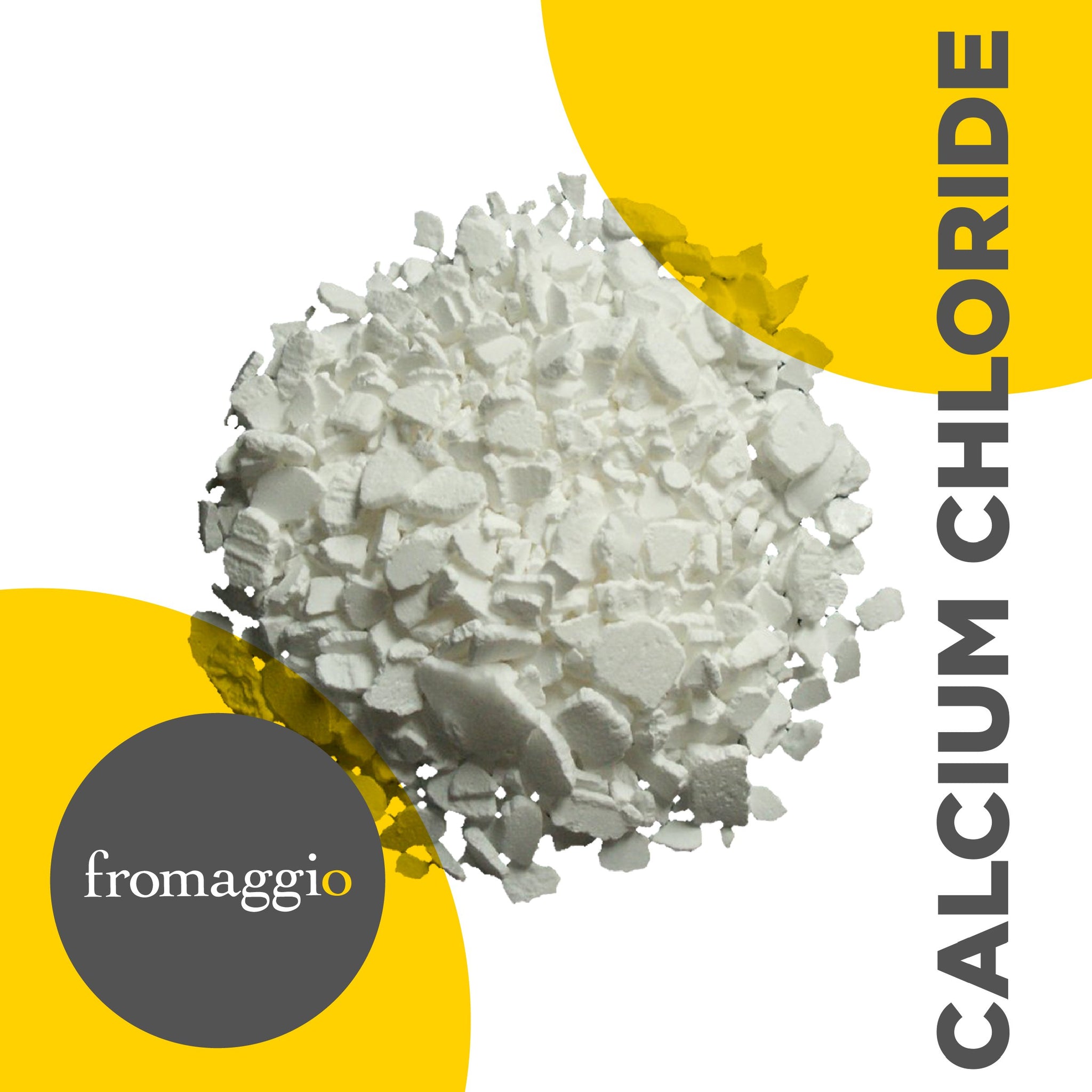 Pasteurizing milk decreases the amount of calcium, leading to a softer curd. Adding Calcium chloride compensates for this change. It is used with store-bought milk, cold stored raw milk, and goats milk to create a firmer setting curd, which is easier to cut. It also results in a larger yield. 1 oz. can treat 45 gallons of milk.
Note: Do not use calcium chloride when making Mozzarella because it will prevent the curds from stretching.
Kosher, Non-GMO

Why the wait? What is a "pre-order" ? Fromaggio is a first to market product, and after a very successful crowdfunding campaign, we are now currently in the advanced design and engineering stage. Pre-ordering enables you to lock in a significantly lower price now, instead of paying the retail price once we start manufacturing. It's like reserving your hotel room well ahead of time instead of last minute!
Additional info